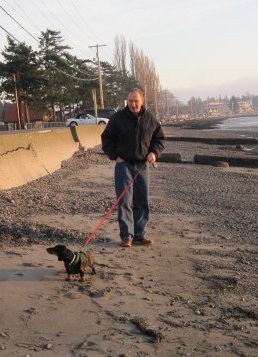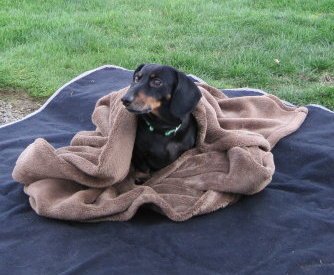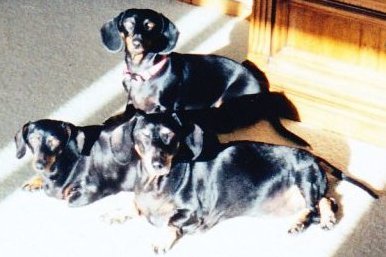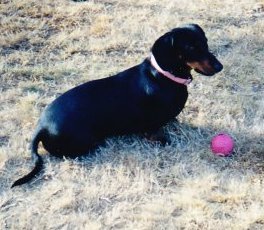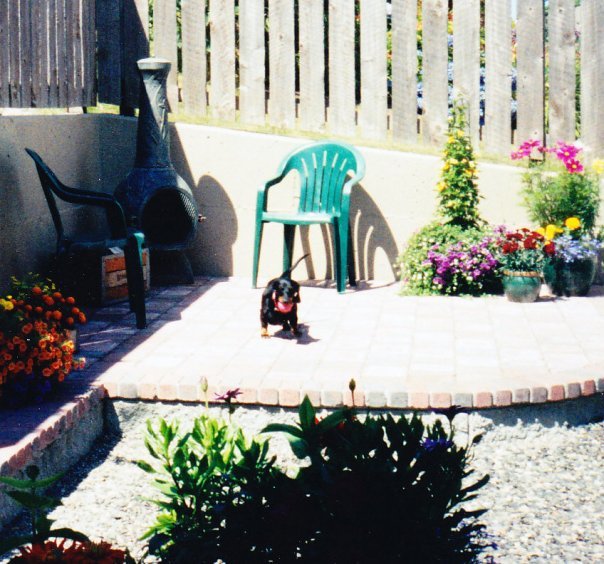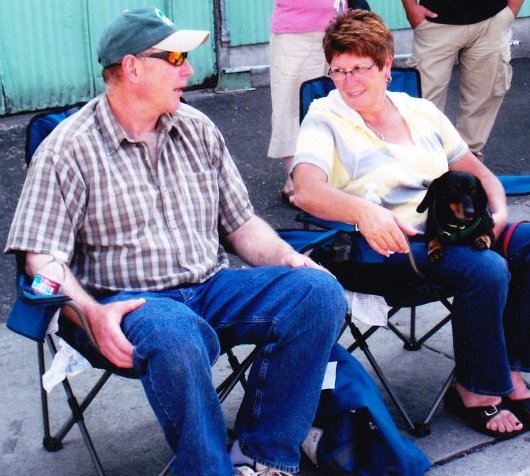 In Memory of
Riley Longstreth
2000 - 2016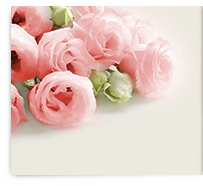 Please login using your e-mail address and password that should have been sent to you via e-mail.
Share Your Memory of
Riley
About Us

As pet owners ourselves, we understand the special bond that exists between pet owners and our companion animals. We know first hand how difficult it is to lose a special pet, and can truly appreciate how overwhelming it can be to make decisions during a time of loss.

Location Info

800 E. Sunset Dr. Suite 1A
BELLINGHAM, WA
98225, US
Phone: (360) 483-9440

Available by phone 24/7
Open Weekdays 8:30 am - 4 pm or by appointment

Closed on Weekends